Bösendorfer Salon
at the Musikverein Vienna

---
Since 1914 we are fortunate to be situated at the back of the famous Musikverein building in the heart of Vienna. The Bösendorfer Salon is our flagship store for you to find your ultimate piano sound. A piano store with the guarentee to surprise you by listening to the unique Bösendorfer Sound. Visit us and discover the Bösendorfer Sound universe.

di più
Exclusive Offers

---
Whether you would like to carefully select your brand new Bösendorfer Grand, purchase one of our precious exhibition instruments or look for a used Bösendorfer Grand refurbished of our renting fleet - rest assured you will find what you seek for at our flagship store. Discover your Bösendorfer - an instrument brilliant for more than one generation.

di più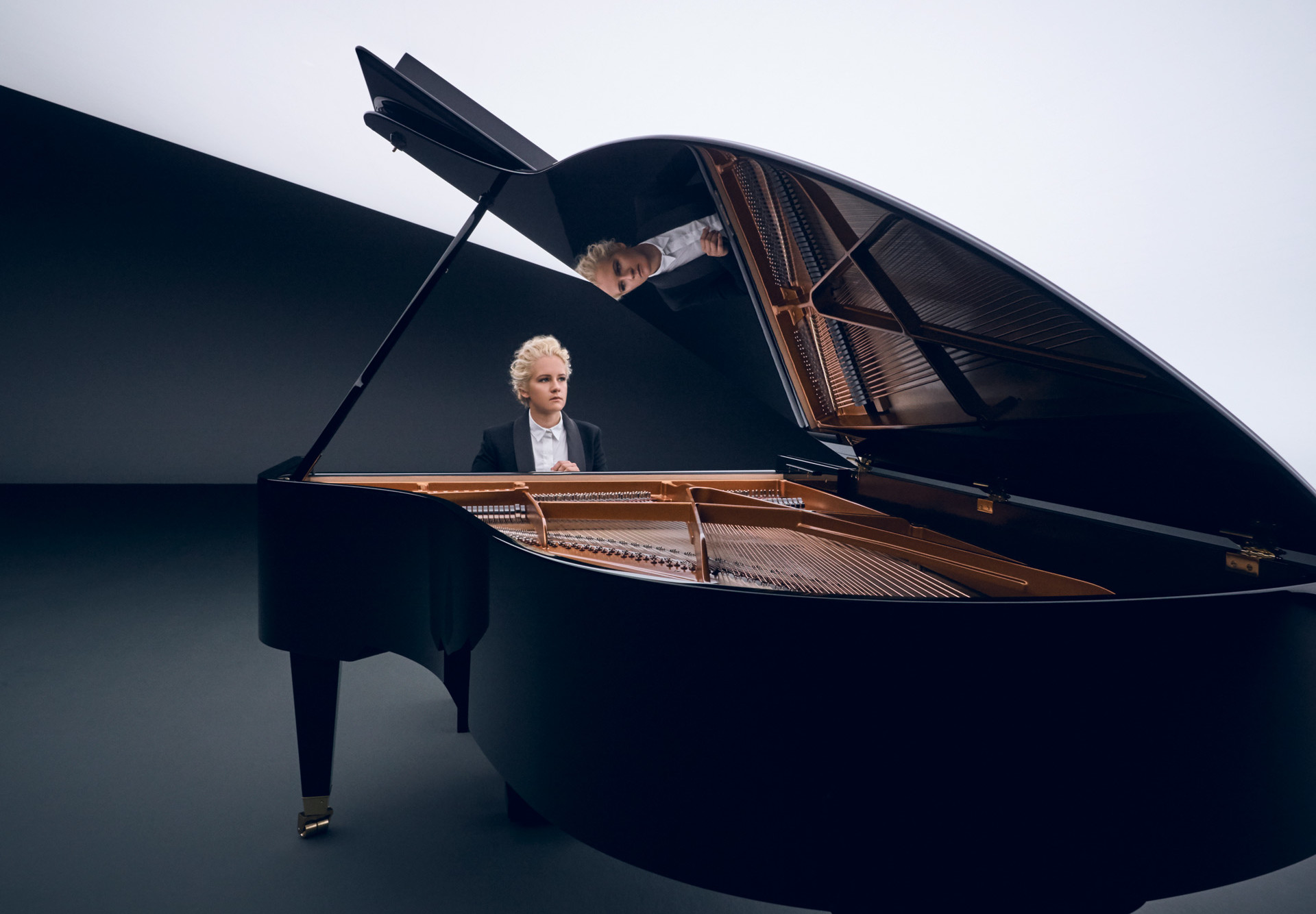 Bösendorfer
Events & Concerts
---
An instrument without an artist would be mere furniture. An artist without audience would be unheard. Enjoy the grand performances with young talents, aspiring artists and renowned maestros on a Bösendorfer instrument. We keep you posted on selected concerts and recitals and events with our cooperation partners.

di più
Service Hotline

---
Rudolf Plank | Head of Service
+43 1 505 29 48 125
rudolf.plank@boesendorfer.com

Bettina Gruber | Service Administration
+43 1 505 29 48 127
bettina.gruber@boesendorfer.com


Bösendorfer Service Center
Schleiergasse 20
1100 Wien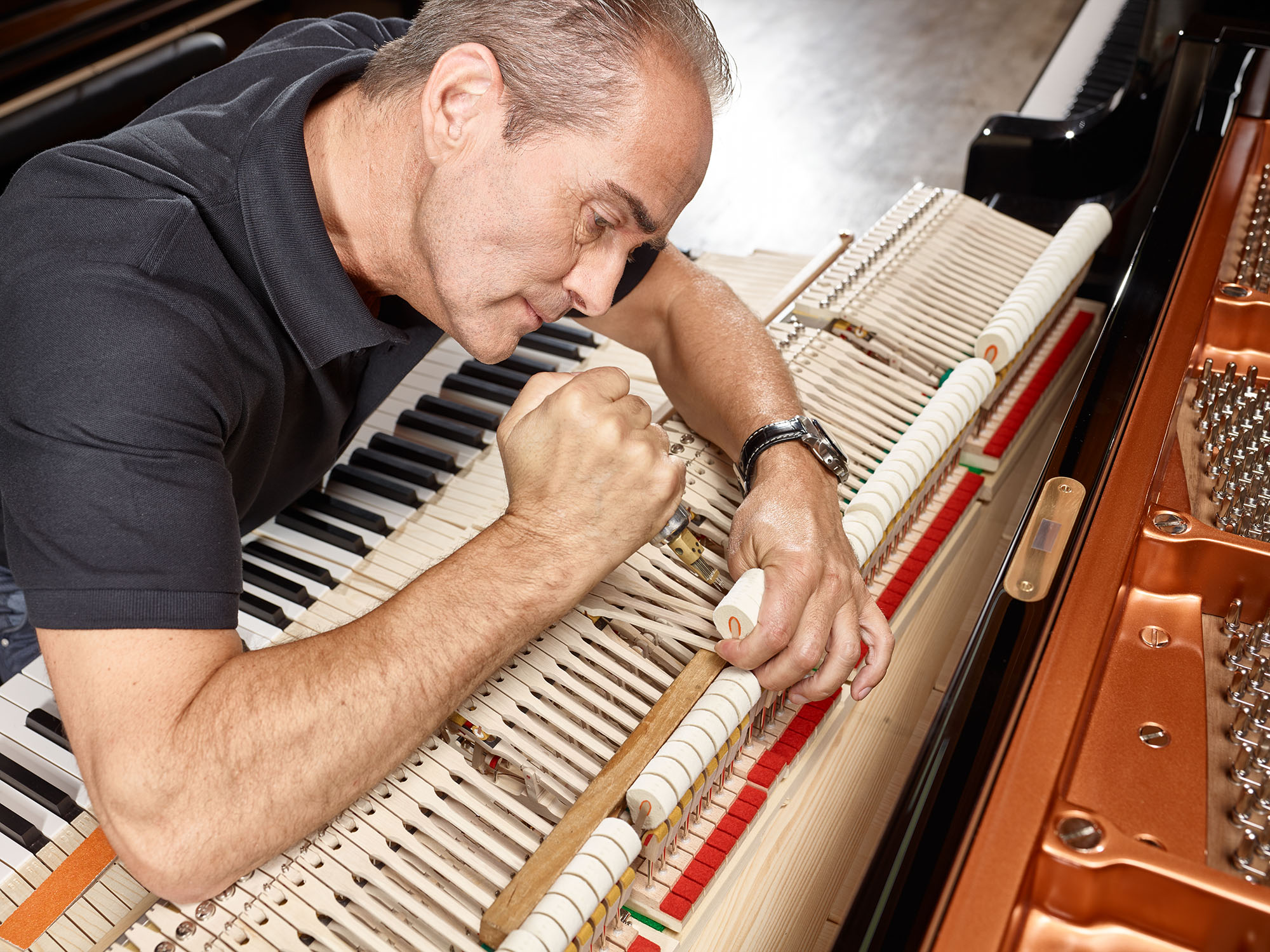 Bösendorfer Concert Technician Charly voicing the
Concert Grand 280VC - Vienna Concert

Bösendorfer Newsletter

---
If you would like to be kept updated on future events, please sign up for our Newsletter. Whenever we see future concerts, recitals & product launches coming, you are the first to know.
We are looking forward to seeing you at our events!