After Work Konzerte
---
Wir freuen uns sehr, dass wir die erfolgreiche Reihe der After Work Konzerte, die wir abwechselnd mit der MUK und der mdw im Bösendorfer Salon veranstalten, ab Oktober 2020 fortsetzen können. Genießen Sie bei freiem Eintritt ausgewählte Studenten der Konzertfach- sowie Jazzabteilungen. Bitte um rechtzeitige Anmeldung, da wir aufgrund der Corona-Maßnahmen beschränkte Sitzplatzmöglichkeiten haben.

Folgende Termine sind für den Herbst vorgesehen:

After Work Konzerte in Kooperation mit der Konzertfachabteilung der Universität für Musik und Darstellende Kunst Wien

Donnerstag, 8.10.2020 - 18 Uhr: Yu Xi, Klavier
Donnerstag, 15.10.2020 - 18 Uhr: Seika Ishida, Klavier
Donnerstag, 22.10.2020 - 18 Uhr: Liederabend mit Rosamond Thomas, Mezzosopran und Silvia Vaterl, Klavier

After Work Konzerte in Kooperation mit der Jazzabteilung der Musik und Kunst Privatuniversität Wien
Vortragende werden später bekannt gegeben

Donnerstag, 05.11.2020 - 18 Uhr
Donnerstag, 12.11.2020 - 18 Uhr
Donnerstag, 19.11.2020 - 18 Uhr

After Work Konzerte in Kooperation mit der Konzertfachabteilung der Musik und Kunst Privatuniversität Wien
Vortragende werden später bekannt gegeben

Donnerstag, 26.11.2020 - 18 Uhr
Donnerstag, 03.12.2020 - 18 Uhr
Donnerstag, 10.12.2020 - 18 Uhr

more
Mozart & More
---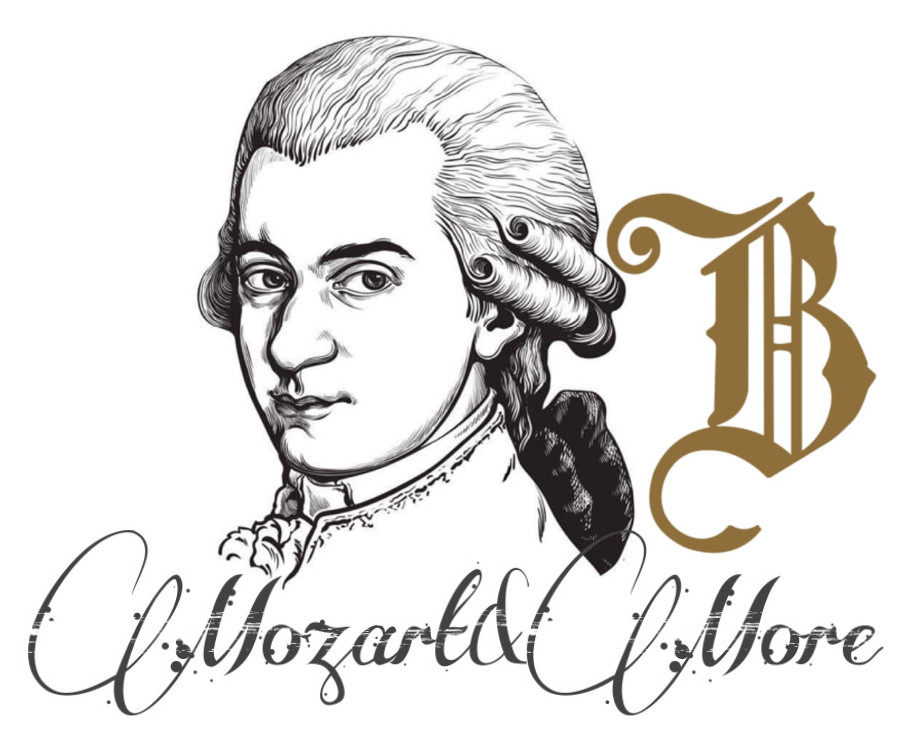 Der neue Samstagnachmittags-Zyklus im Mozarthaus Vienna

Erleben Sie junge, talentierte Pianisten mit einem einzigartigen Programm rund um
W. A. Mozart mit Moderation.

Jeden zweiten Samstag im Monat um 15 Uhr!

Die nächsten Termine sind:

17.10.2020 - Katarina Kochetova und Alan Bartus (MUK Jazz) improvisieren frei

07.11.2020 - Tres Partes Trio: Werke von Haydn, Beethoven und Smetana

21.11.2020 - Studierende der MUK Konzertfachabteilung

05.12.2020 - Katja Sinkovic: Werke von Mozart und Haydn

19.12.2020 - Simeon Goshev: Werke von Mozart, Brahms und Liszt



more
Mozart & More
---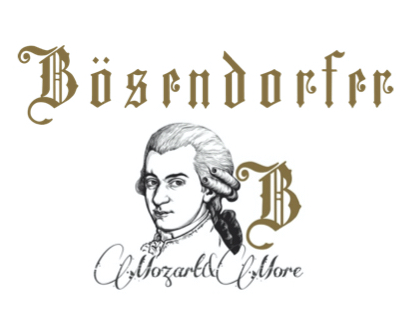 The new Saturday afternoon cycle at Mozarthaus Vienna

Experience young, talented pianists with a unique program around
W. A. Mozart with moderation.

Every second Saturday of the month at 15 o'clock!

The next dates are:

17.10.2020 - Katarina Kochetova and Alan Bartus (MUK Jazz) free improvisations

07.11.2020 - Tres Partes Trio plays Haydn, Beethoven und Smetana

21.11.2020 - Students of the MUK concert department

05.12.2020 - Katja Sinkovic: Works from Mozart and Haydn

19.12.2020 - Simeon Goshev: Works from Mozart, Brahms and Liszt
more
Bösendorfer Newsletter

---
If you would like to be kept updated on future events, please sign up for our Newsletter. Whenever we see future concerts, recitals & product launches coming, you are the first to know.
We are looking forward to seeing you at our events!

more
Bösendorfer Salon
at the Musikverein Vienna

---
Since 1914 we are fortunate to be situated at the back of the famous Musikverein building in the heart of Vienna. The Bösendorfer Salon is our flagship store for you to find your ultimate piano sound. A piano store with the guarentee to surprise you by listening to the unique Bösendorfer Sound. Visit us and discover the Bösendorfer Sound universe.

more
Exclusive Offers

---
Whether you would like to carefully select your brand new Bösendorfer Grand, purchase one of our precious exhibition instruments or look for a used Bösendorfer Grand refurbished of our renting fleet - rest assured you will find what you seek for at our flagship store. Discover your Bösendorfer - an instrument brilliant for more than one generation.

more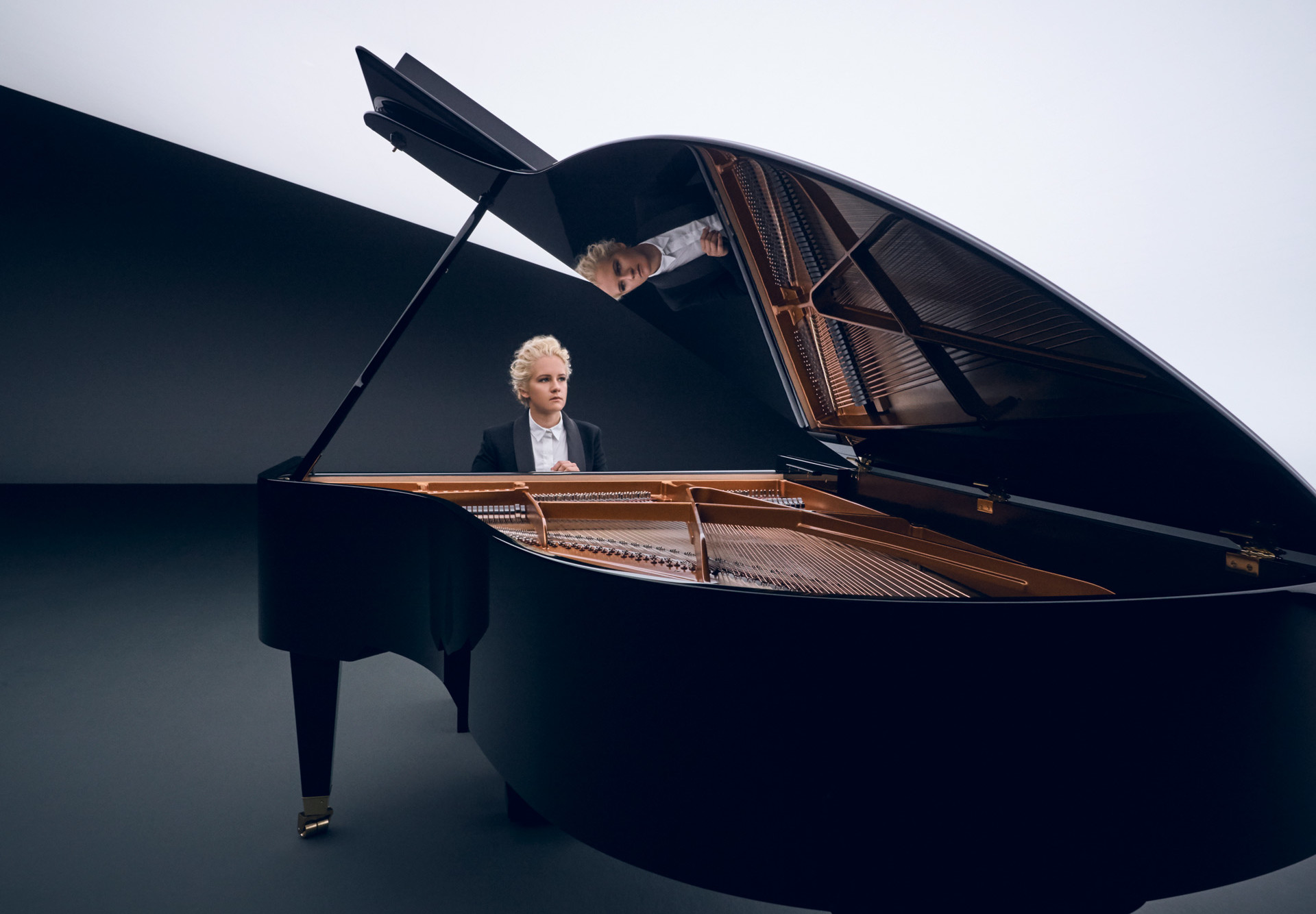 Bösendorfer
Events & Concerts
---
An instrument without an artist would be mere furniture. An artist without audience would be unheard. Enjoy the grand performances with young talents, aspiring artists and renowned maestros on a Bösendorfer instrument. We keep you posted on selected concerts and recitals and events with our cooperation partners.

more
Service Hotline

---
Rudolf Plank | Head of Service
+43 1 505 29 48 125
rudolf.plank@boesendorfer.com

Bettina Gruber | Service Administration
+43 1 505 29 48 127
bettina.gruber@boesendorfer.com


Bösendorfer Service Center
Schleiergasse 20
1100 Wien

more
Bösendorfer Concert Technician Charly voicing the
Concert Grand 280VC - Vienna Concert