Le Salon Bösendorfer au Musikverein de Vienne
---
Depuis 1914 nous sommes heureux d'être situés à l'arrière du Musikverein au plein coeur de Vienne. Le Salon Bösendorfer est le showroom historique de notre marque. Venez nous visiter pour découvrir l'univers sonore Bösendorfer.
plus
Des offres exclusives
---
Vous trouverez dans notre exhibition de piano un vaste pannel de pianos de nos différentes gammes, ainsi que des pièces uniques rénovées par nos soins.
Nous mettons tout en oeuvre pour que vous puissez trouver l'instrument de vos rêves parmi nos offres exclusives en magasin.
plus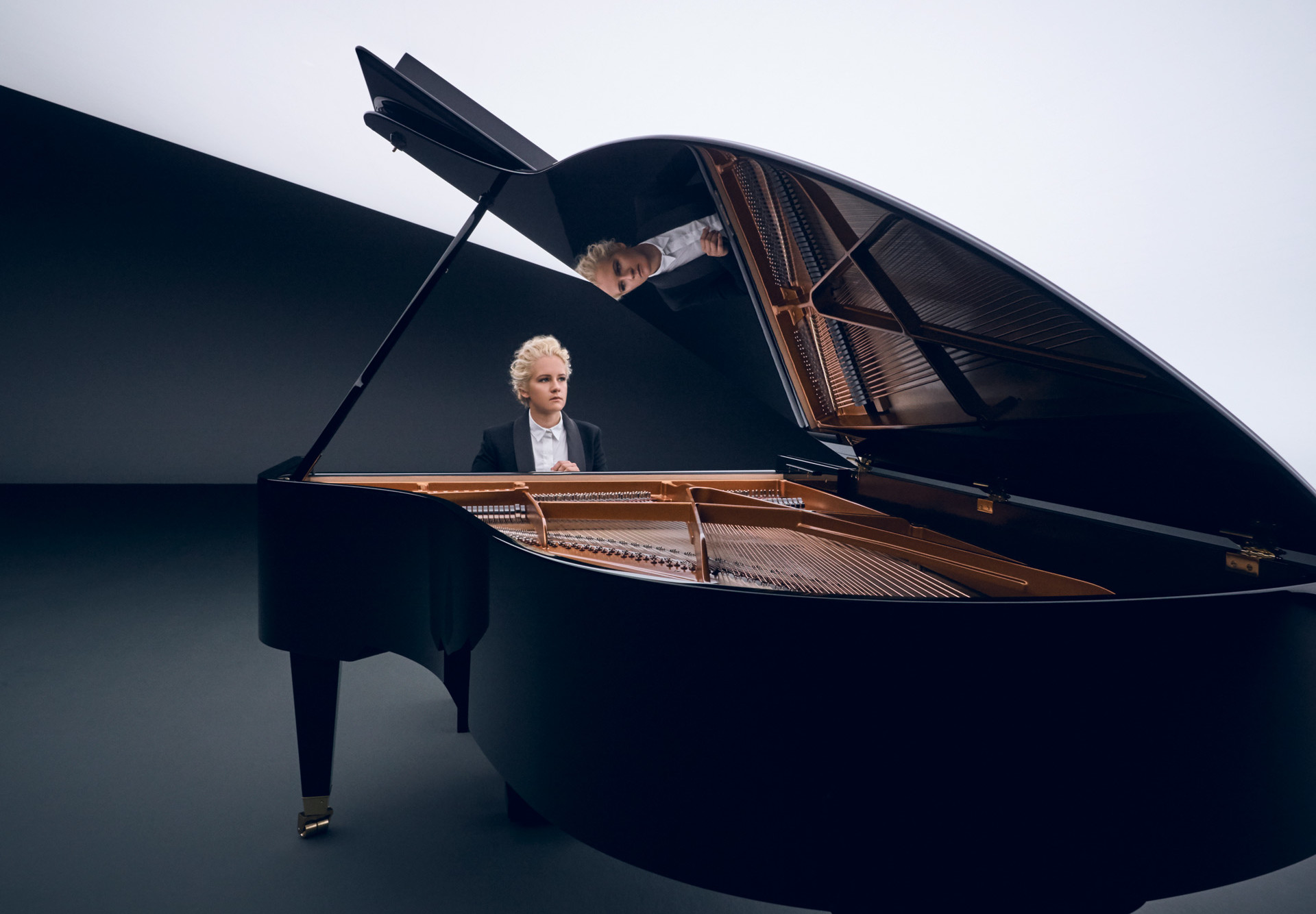 Bösendorfer :
Les évènements et concerts
---
Un instrument sans son artiste est comme un artiste sans son audience. Nous sommes fiers de partager avec vous les talentueux artistes qui misent sur nos instruments. Nous vous tiendrons informés de nos concerts, récitals et autres évènements de nos partenaires.
plus
Notre service à distance
---
Rudolf Plank | Head of Service
+43 1 505 29 48 125
rudolf.plank@boesendorfer.com

Bettina Gruber | Service Administration
+43 1 505 29 48 127
bettina.gruber@boesendorfer.com


Bösendorfer Service Center
Schleiergasse 20
1100 Wien

plus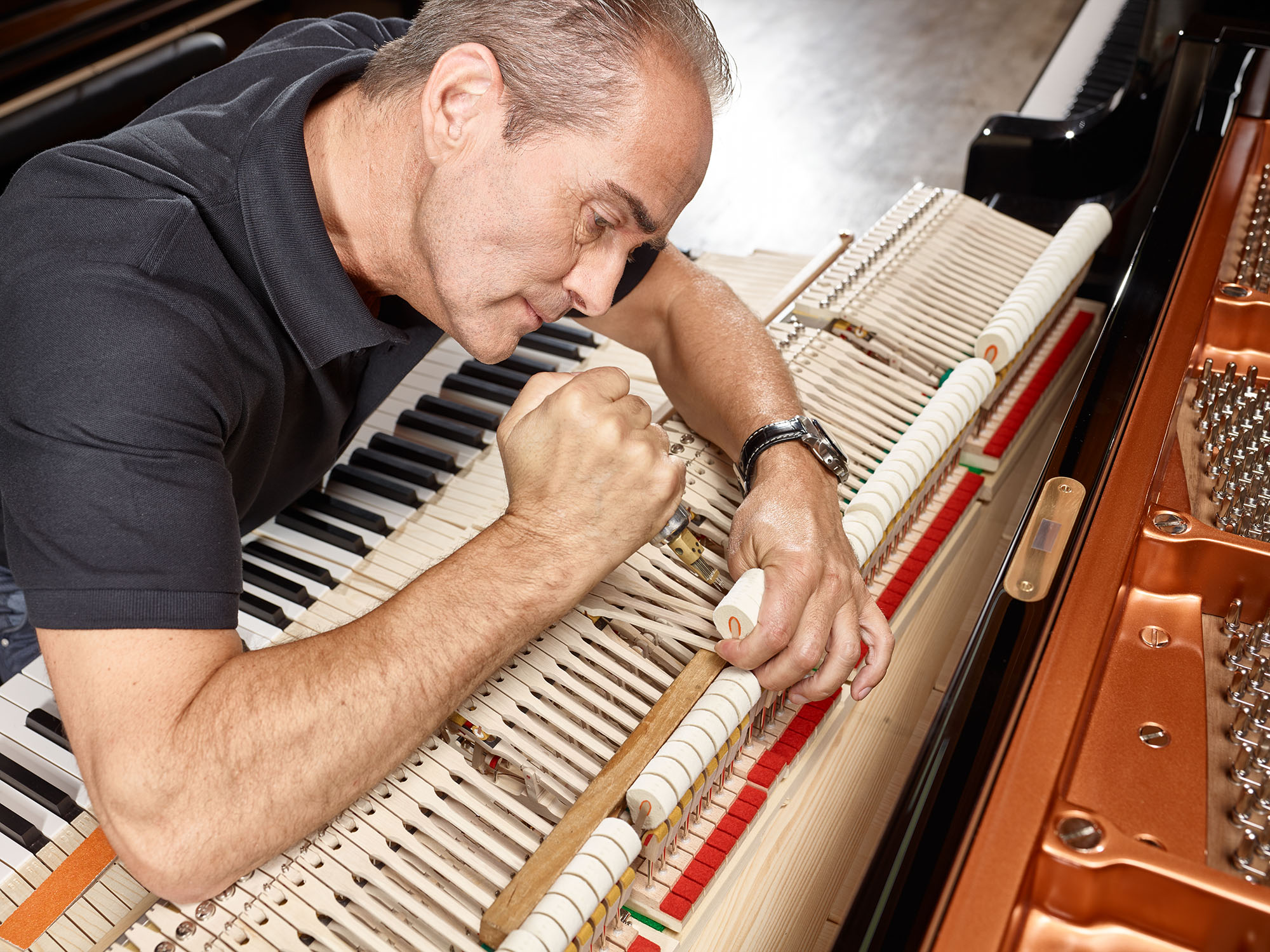 Charly, notre technicien Bösendorfer, harmonisant un piano 280VC - Vienna Concert
Bösendorfer Newsletter

---
If you would like to be kept updated on future events, please sign up for our Newsletter. Whenever we see future concerts, recitals & product launches coming, you are the first to know.
We are looking forward to seeing you at our events!

plus