Mozarthaus Vienna
---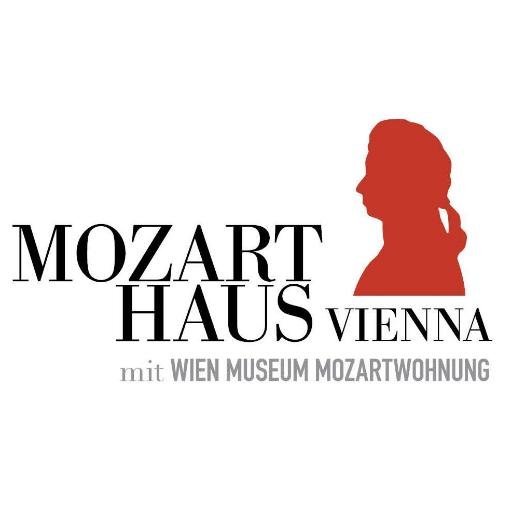 Mozarthaus Vienna presents the life and work of the musical genius Wolfgang Amadé Mozart with a focus on his Viennese years.
The Bösendorfer Hall is one of the most intimate and exclusive concert venues in the city, with excellent acoustics and Bösendorfer grand piano.
more
Mozarthaus Vienna
---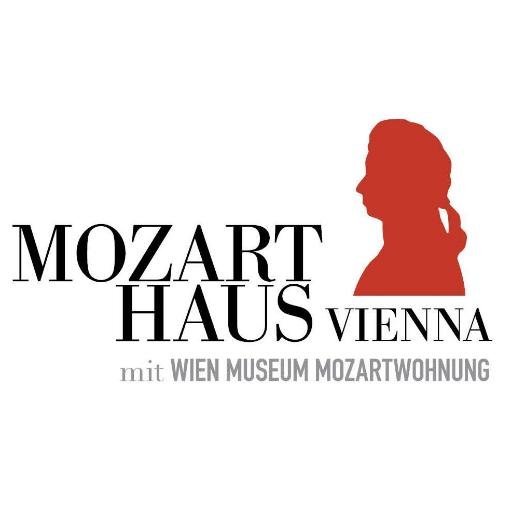 Das Mozarthaus Vienna präsentiert Leben und Werk des Musikgenies Wolfgang Amadé Mozart mit dem Schwerpunkt auf seine Wiener Jahre von 1781 bis 1791 in einem einzigartigen Ambiente in der Wiener Innenstadt unweit des Stephansdomes.

In der Domgasse Nr. 5 befindet sich die einzige bis heute
erhaltene Wiener Wohnung Mozarts, in der der Komponist von 1784 bis 1787 geradezu herrschaftlich logierte. An keinem anderen Ort hat das Musikgenie mehr Musik komponiert als hier.

Die Besucherinnen und Besucher erwartet neben der historischen Wohnung eine umfassende Präsentation seiner wichtigsten Werke
und der Zeit, in der Mozart lebte. Ein Museumsshop und der
Bösendorfer-Saal im Mozarthaus Vienna als Konzert- und Veranstaltungsort runden das Angebot ab.
more

Hotel Bristol
---

The Hotel Bristol Vienna is located right in the heart of the city, next to the Vienna State Opera and very close to all famous sights.
Here the respective premieres of the State Opera are presented in the context of the Salon Opera. Naturally with Bösendorfer grand piano.



more

Der Reaktor
---
The REAKTOR, a new private venue for the arts in Vienna, was opened in February 2018 in the building of the former Grand Etablissement Gschwandner.
We are pleased to be able to present exciting artistic projects together as partners at this special location.


more