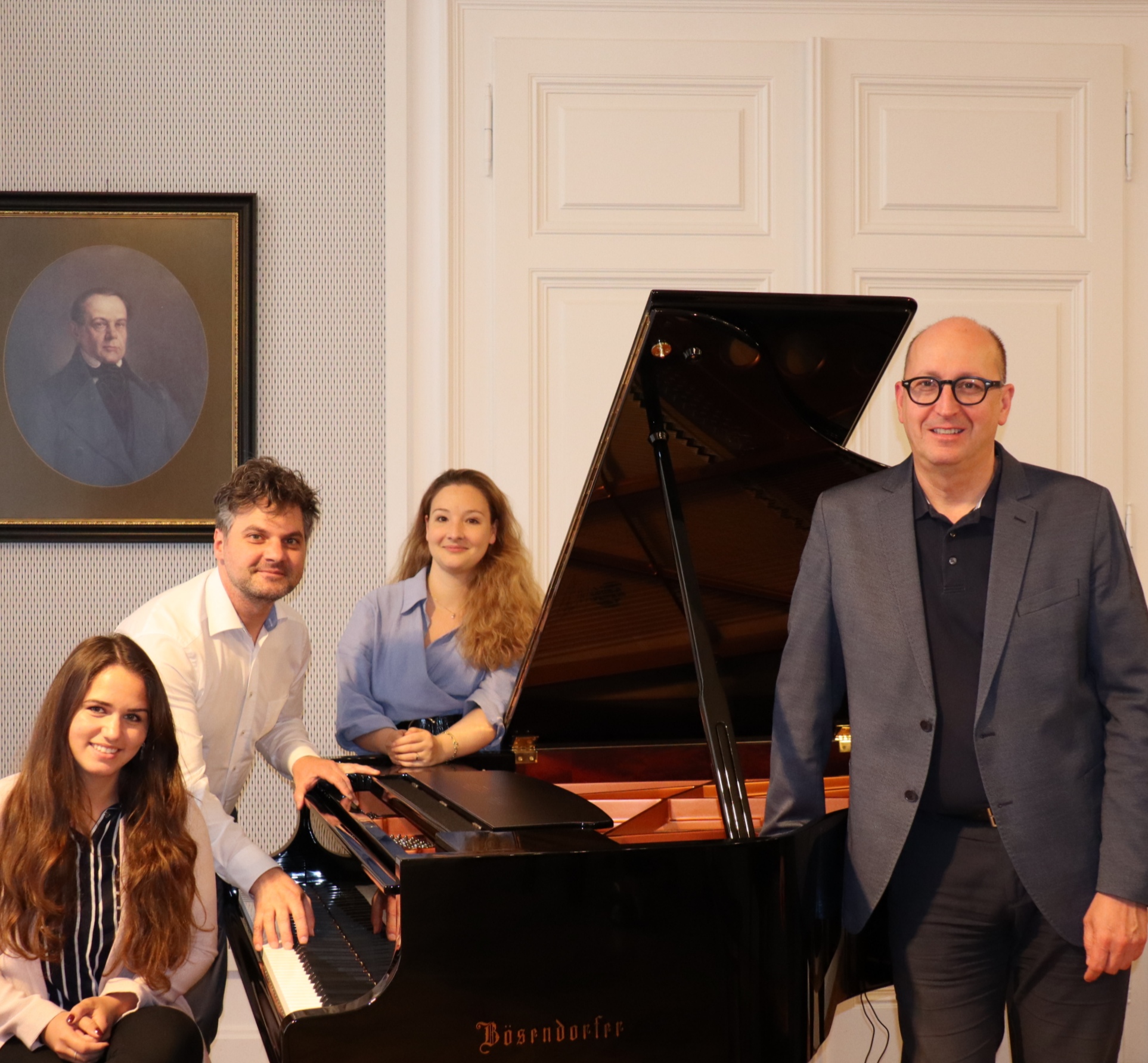 Bösendorfer Salon in Vienna
---
Bösendorfer Salon
Bösendorferstraße 12, Musikverein
(Entrance Canovagasse 4), 1010 Wien
+43 1 504 665 13 10
salon@boesendorfer.com


Monika Sophie Schwarz - Sales Austria and Piano Technician
email: monika.schwarz@boesendorfer.com

Vladimir Bulzan - Assistant Manager Salon
email: vladimir.bulzan@boesendorfer.com

Marie Sophie Groß - Assistant Artist Relation Manager
email: mariesophie.gross@boesendorfer.com

Ferdinand Bräu - Senior Product Designer & Artist Relation Manager
email: ferdinand.braeu@boesendorfer.com

Business hours:
Monday - Friday
10 am - 6 pm
Saturday
11 am - 5 pm
After Work Concerts
---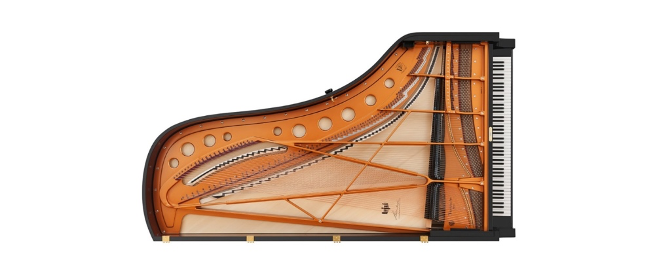 We really regret that due to the new COVID-19 protective measures regulation the further concerts of the After Work series can only be offered as live streaming concerts. However, we hope that you will be able to follow the concerts from home.
The following dates are planned for the spring 2021:



After work concerts in cooperation with the Concert Department of the University of Music and Arts Vienna


Thursday, 08.04.2021 - 6 pm: Hugo Llanos Campos
Thursday, 15.04.2021 - 6 pm: Benjamin Zumpfe
Thursday, 22.04.2021 - 6 pm: Hanbyul Yung





more
Mozart & More
---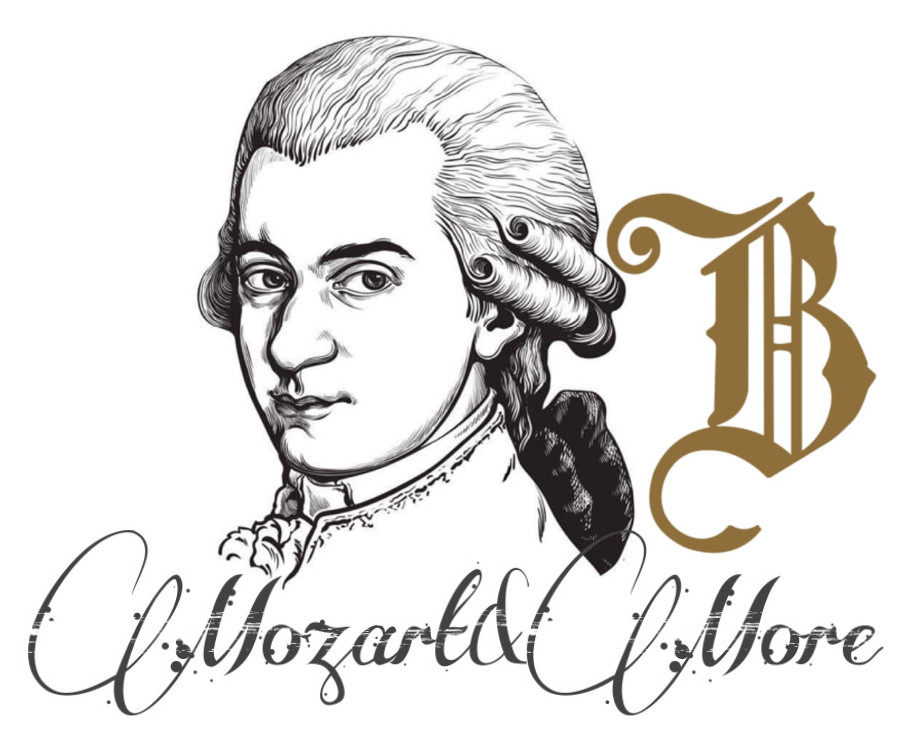 We deeply regret that due to the new COVID-19 protective measures ordinance, the further concerts of the Mozart & More cycle at Mozarthaus, until probably February 2021, had to be cancelled. However, we will try to make up for them on another date.

The next dates are:


Due to the current situation, the cycle will probably start again in the fall of 2021. We will inform you on our channels about the exact dates.




more
Since 1914 at
the Heart of Vienna
---
Ludwig Bösendorfer, actively involved in Vienna's cultural scene, was elected honourable member of the Committee of Vienna's Society of Friends of Music in 1869. For that reason our flagship store was moved 1914 to the rear of the world famous concert hall. Up to today you will find our fine assortment presented in Vienna's 1st district. Visit us and discover the Bösendorfer Sound universe. An experience destined to surprise you.
Select Your Instrument
---
Whether you would like to try the responsive mechanical action of a Yamaha upright, or you would like to carefully select your handcrafted Bösendorfer Grand - we will assure you discover the vast diversity of piano sound. We specialise in finding the sound impression that is perfect for you. For beginners we also offer the unique opportunity to upgrade to a Bösendorfer Grand within 5 years after your first purchase from us. Take your time when selecting your instrument - a Bösendorfer is crafted to last for generations.
more
Financing & Leasing
---
Calling a Bösendorfer Grand your own is an experience destined to last for generations. We will find the optimal way for you to finance or lease your instrument. Initial pay, time frame and interest rates are always dependent on the valued instrument and your personal preferences. For detailed information we are standing by to assist you.
Upgrade Guarantee
---
With our Bösendorfer Upgrade Guarantee you select the tempo when it is time for your Bösendorfer. For beginners we offer reliable Yamaha instruments that have been voiced and serviced by Bösendorfer Concert Technicians. As soon as you would like to immerse yourself in the Bösendorfer Sound universe, your upgrade will be ready.
Bösendorfer Newsletter
---
You are welcome to register for our newsletter here - we will keep you updated on upcoming concert and inform you about the latest Bösendorfer news.
We are looking forward to your visit.
more