Franz Liszt playing for the Austrian Emperor Franz Joseph
---
The young composer and pianist, the genius of piano music, Franz Liszt substantially contributes to the success of our company. Playing a Bösendorfer instrument for the first time in concert he shall discover the unique qualities of Bösendorfer Grands...

more
Now and Then
---
Music is based on oscillating frequencies, sound waves, which are not meant to stand still. Neither do we. Selecting precious materials and cultivating handcraftsmanship, passed on by generations, are the vital basis of what will be magically revealed: the famous Bösendorfer Sound. Since the very beginning of Bösendorfer the manufactory has been linked to the city of music: Vienna. We are fortunate to claim a unique position within the premium piano segment not only by our instruments, but also due to our Viennese heritage and history.

The Next Generation
of the Concert Grand

---
Years of dear dedication, decades of experience and countless hours of nifty engineering have resulted in our most recent achievement. Under the development code VC – Vienna Concert – we created the ultimate Bösendorfer Concert Grand 280VC. An instrument of unheard qualities. Breathtaking dynamics, astounding colours and exhilarating brilliance: the new 280VC Concert Grand represents the culmination of Bösendorfer's legendary approach to piano manufacturing. The Next Generation of the Concert Grand.

more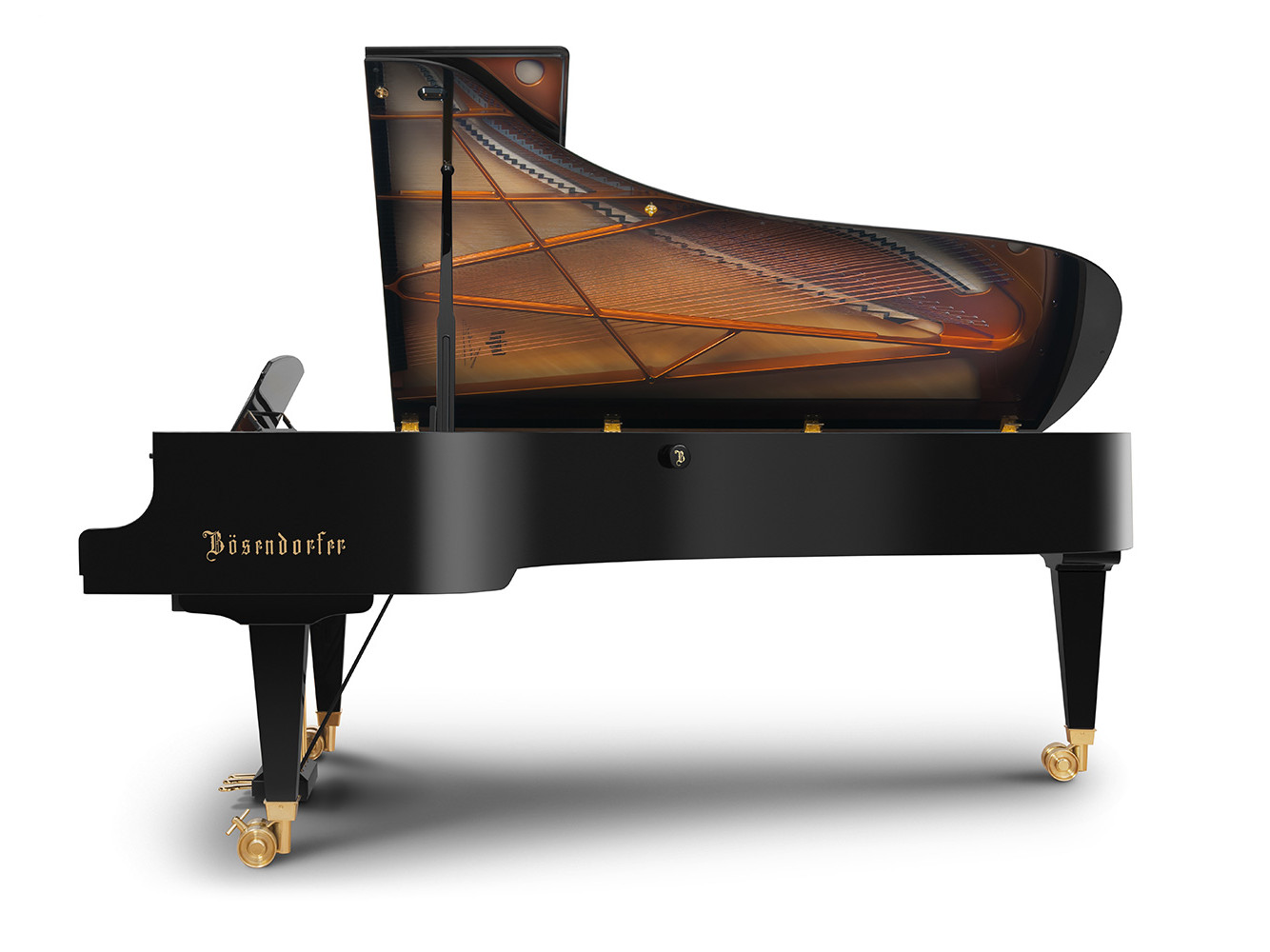 The Art of the Piano Since 1828

---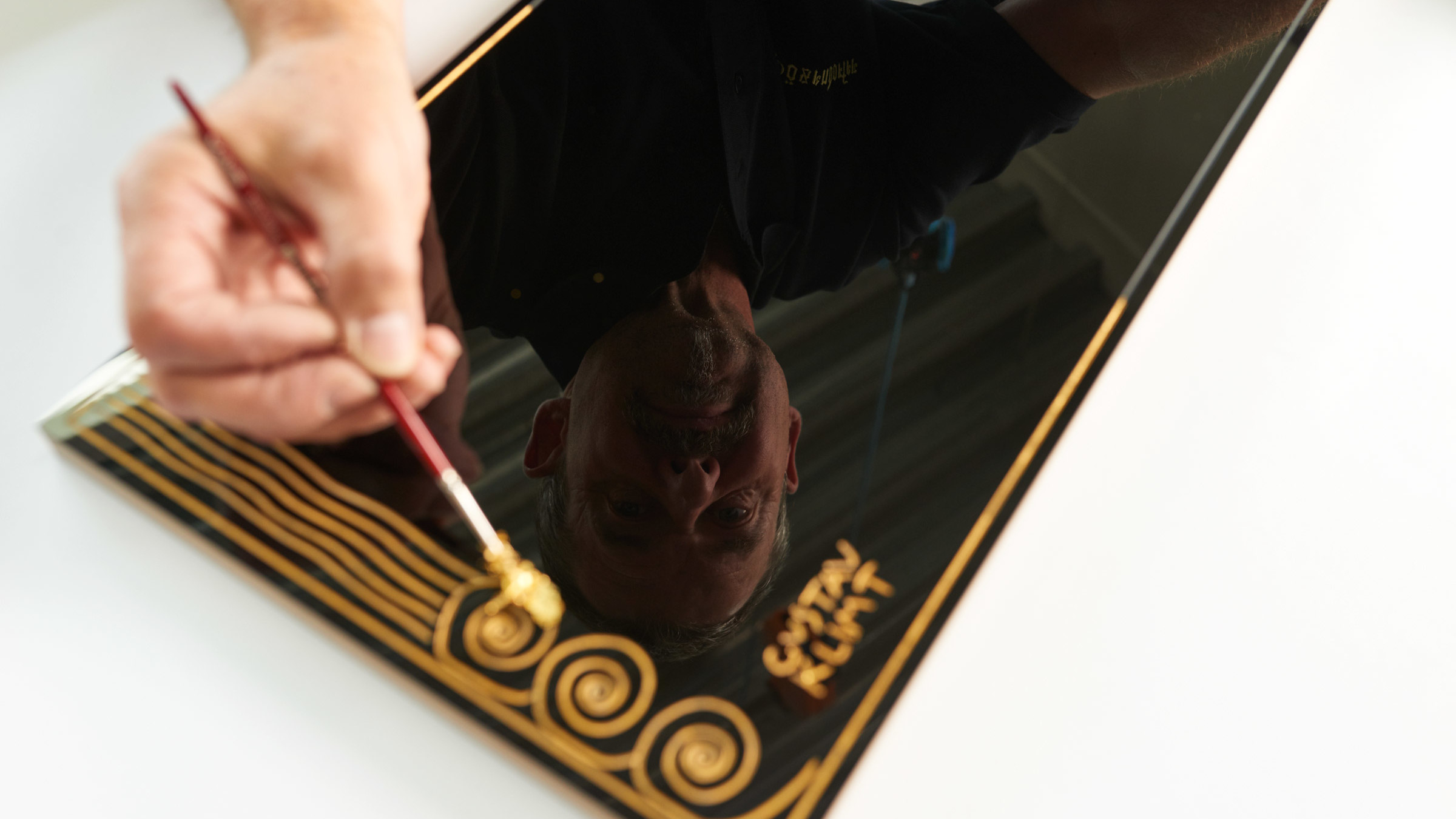 It takes up to 587 hours of masterly craftsmanship to create an instrument, not only aesthetically pleasing but which inspires. Whether your instrument will be classy black or handcrafted in precious veneers, our Bösendorfer Artisans take precious care to make your Bösendorfer Grand shine. Every day.
more
Ignaz Bösendorfer

---
The founder of our company, Ignaz Bösendorfer, is regarded to be the mastermind behind the initial establishment of the Bösendorfer Sound. A sound his son Ludwig shall later refine and broadcast to the world...

more
Ludwig Bösendorfer

---
In 1859, Ludwig takes over his father's piano manufactory and further implements technical changes and refinements. The result: Bösendorfer Grands become popular within a decade and are appreciated for their unique sound qualities...

more