Frantisek Janoska
---
Three brothers from Bratislava, Ondrej, František and Roman Jánoška, as well as their German brother-in-law Julius Darvas, founded an ensemble and created their own style: the "Jánoška style."
In their concerts, the four family members combine different musical worlds, while humour and a cosmopolitan outlook, along with musical precision and erudition, complement the special sound that is famous beyond its borders.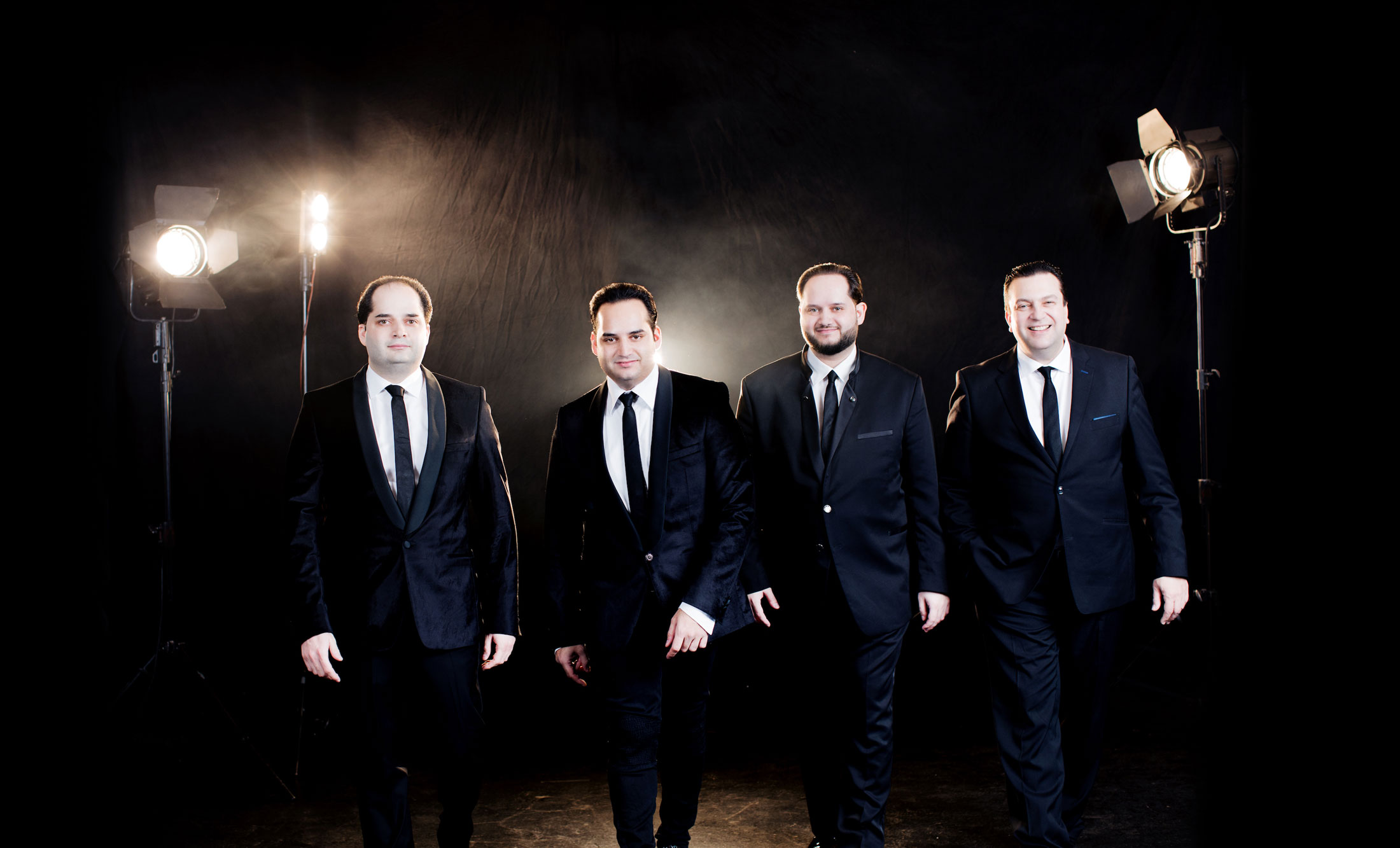 At the centre is František Jánoška on the Bösendorfer: He began playing piano at the age of five and later studied at the Academy of Performing Arts in Bratislava. Upon graduating, he continued his studies at the Academy of Music and Performing Arts, Vienna. The winner of numerous competitions, for years he was the pianist for the Roby Lakatos Ensemble, the music director for Erwin Schrott's "Rojotango" tour, as well as the solo pianist for the "Summit of the Stars" tour with Anna Netrebko, José Carreras and Ramon Vargas.
The Jánoška Ensemble represents the sixth generation of musicians in their family—a facet of their musical history that can also be found in the compositions they write, such as pieces for their own children.
The musicians predominantly work with their own arrangements. "Musical freedom is just very important to us. That's the novelty and it's not the strict Classicism but simply making music, being free, and simply a party!"
František Jánoška is a Bösendorfer Artist.