Serene
---
"With an incredible heritage of artistry, craftsmanship, and aesthetics, the Bösendorfer piano enables not only my fingers to fully express -- with all shades of sensitivity, brilliance, and grace -- but in each moment I can find a different flavor of eternity in sound and silence."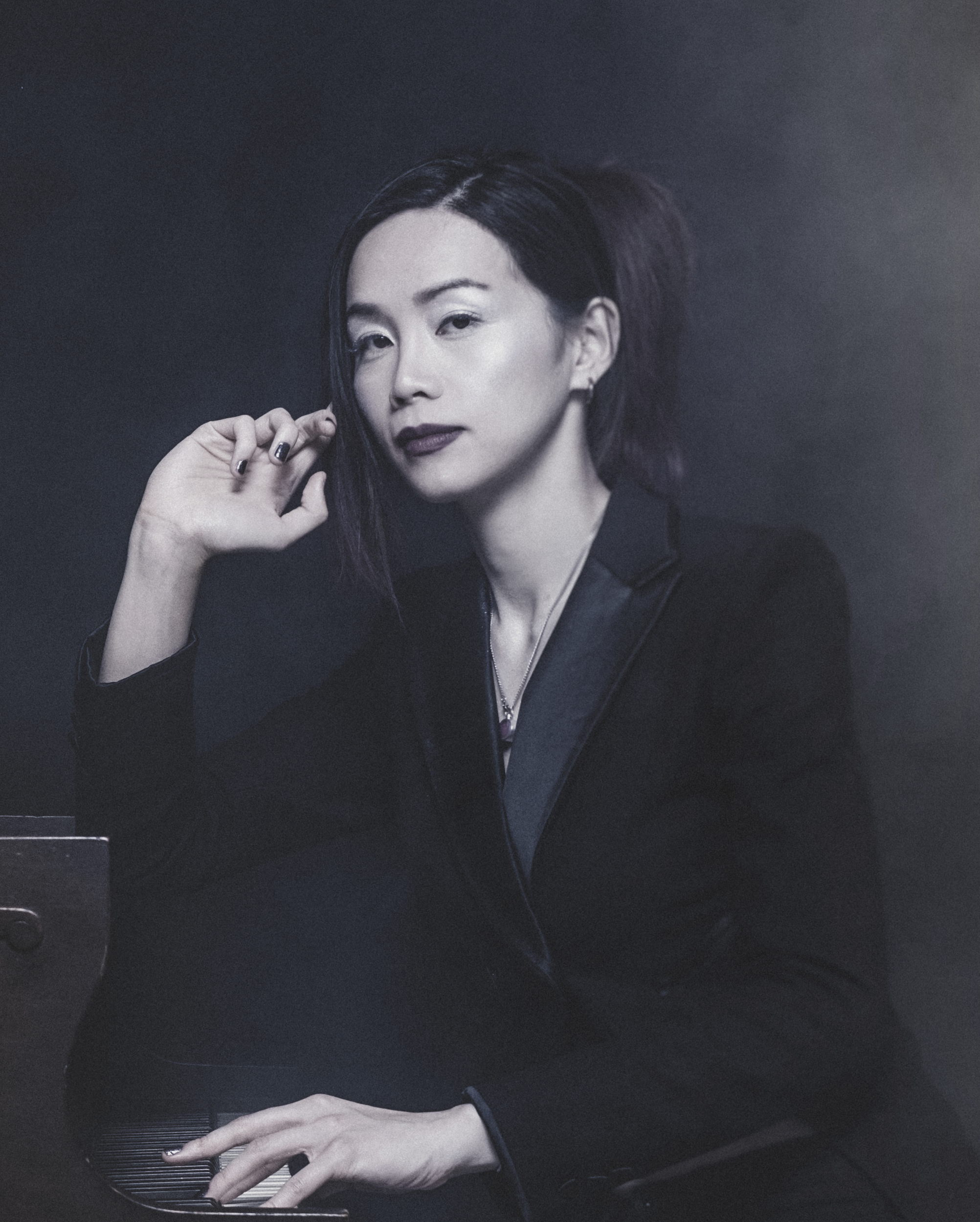 SERENE is a classical pianist from a most unexpected trajectory. Her solo performances have been described by The Paris Review as a "spectacle to match the New York Philharmonic," and despite having never attended conservatory, she has developed a vast repertoire from Bach to Ligeti, and performs many concertos including Rachmaninoff's Piano Concerto No. 3 ("unprecedented" --Liszt Academy) Previously, Serene was a Google Engineer & Researcher, before leaving to focus and cultivate a unique, disciplined, spiritual approach to the piano, which combined with her intersections of many disciplines has grown an international following.
Beyond concertizing, Serene enjoys other collaborations such as her role as composer for Kanye West's Opera, premiered at Lincoln Center & Art Basel, as well as pianist & technologist with Blue Man Group's founder, bringing futuristic innovations at the intersection of music and technology while also highlighting her own audiovisual synesthesia. Serene loves sharing the beauty and power of classical music with all audiences, everywhere, in all venues ranging from the Vienna Musikverein, to with orchestras in Golden Gate Park, to a decommissioned Boeing 747. You can follow Serene's pianistic adventures on Instagram (@serenepianist), and elsewhere on the internet.
Serene is delighted and honored to join the Bösendorfer family.